For my part I know nothing with any certainty, but the sight of the stars makes me dream. 
-Vinect Van Gogh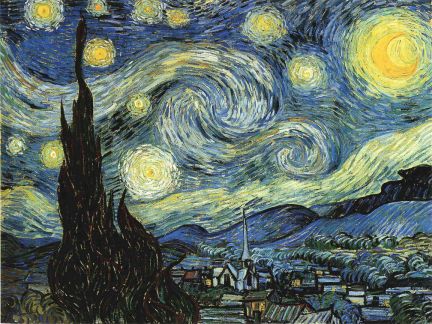 Audio post reblogged from Head Underwater with 22 notes - Played 8,773 times
Blue Boy - Remember Me

You ever have one of those "Eureka!" type moments. Well I had one the other night when I heard this. I realized that the Tame Impala version I posted a long time ago was actually of a cover of this 1997 classic. Had no idea!